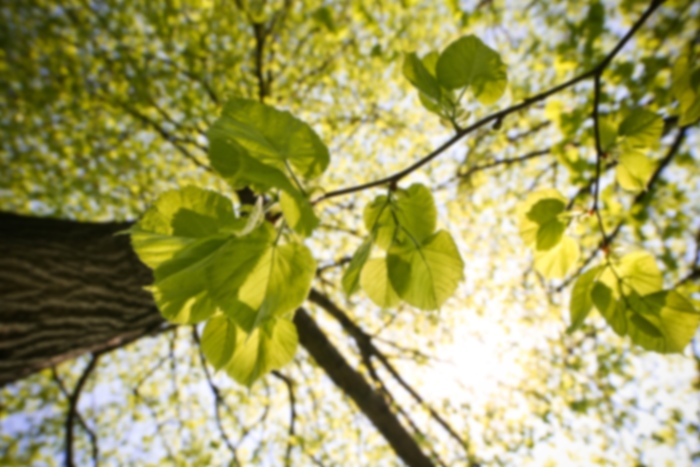 Chris Boggs,
MD
Family Medicine
Care Philosophy
Healthcare touches every person directly and profoundly. It is an extreme privilege to be at the center of this quest for the improvement of mankind. Physicians today face more demands of verification of knowledge, resource management, cooperation, confidentiality, and moral and ethical conduct than ever before. And now is the best time to be a physician. While there are those that reminisce about a time when the demands were less, and the social position was more secure, it is also true that physicians of the past did not have the power to make a difference as they do now. Because of the cost and potential harm of its misuse, medicine receives more attention, scrutiny and regulation than many in the field have been accustomed. Therefore, the physician must think more clearly about disease and human behavior than before. Today the physician who can effectively deliver care has the opportunity to separate from his peers, and be recognized as an individual who is of tangible benefit, not merely as a scholar or member of the socioeconomically privileged, but one who is able to master an evolving and expanding field of knowledge and make it beneficial and available to his neighbor. I am proud to be a member of a profession that reaches back to the beginning of history. Many of its members have been some of the most capable and accomplished who have ever lived. Healthcare should be delivered promptly, discretely, effectively, affordably and cooperatively, and the best in the field have been doing so for centuries. Currently medicine is the most exciting and rapidly expanding field of scientific endeavor. Meeting the obligations of the future will not be accomplished with the habits of the past. However, the rewards of overcoming these obstacles will yield benefits we have yet to imagine.
First available appointment is on 5/1/17
Accepts most insurances. Please call the office to confirm your specific plan.